About the Garner Dining Room
The Garner Dining Room is open for lights snacks for the Bridal Party and special events by request.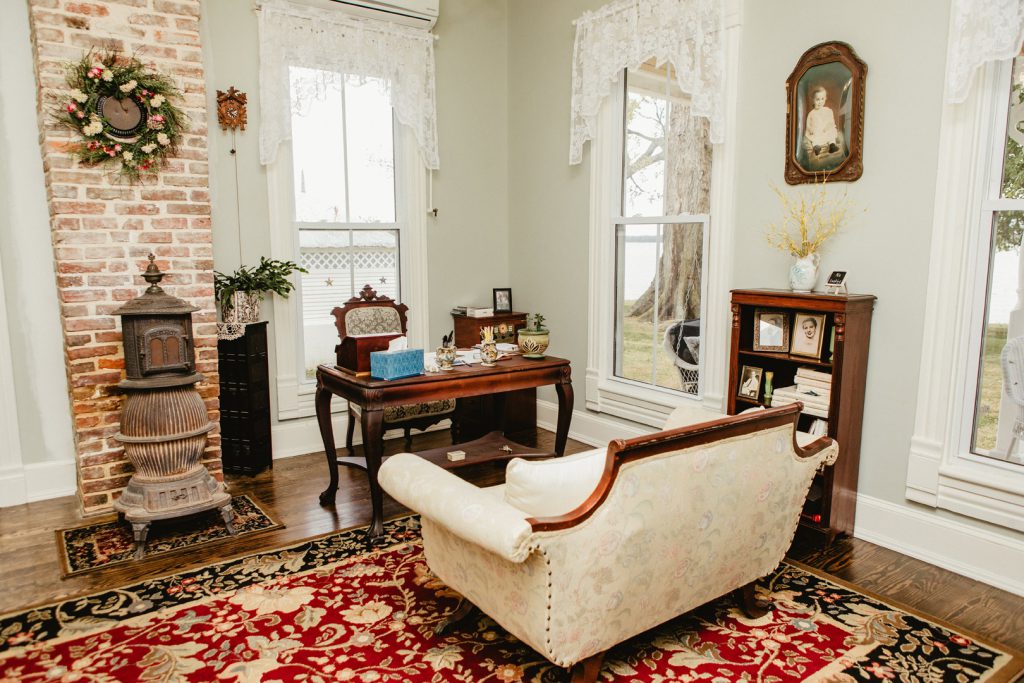 With the adjacent Turner sitting room, huge hallway and parlor nearby, the possibilities are plentiful.
Ready to step back in time?
We look forward to hosting you at Lower Notley Hall Farm!